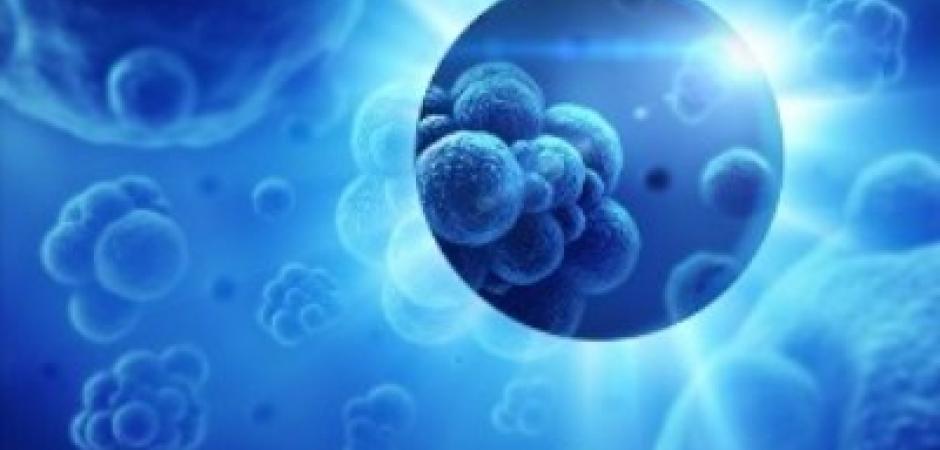 Hematology: Experienced, leading-edge care for blood disorders
A blood disorder or disease can be scary and can potentially affect many aspects of your life. Hematological disorders cause a variety of symptoms, such as fatigue, weakness, shortness of breath, recurrent fever and infections, abnormal bleeding and bruising, headaches and excessive blood clotting.
Expert, compassionate hematology care and management.
At UT Health East Texas HOPE Cancer Center, our specialists are board-certified hematology doctors trained and experienced in the treatment and management of blood diseases and disorders. This means we understand not just how hematologic conditions can affect your life, but also how to diagnose and address your unique disease profile and how to treat and manage it within the context of your individual life.
We also know that, when you choose us for your hematology care, you are quite literally putting your life in our hands. We honor that trust and confidence by applying leading-edge knowledge and skill to your situation… and by being 100% committed to your individual needs and best health. Our mission is to make a positive, appreciable difference in your life by providing truly excellent, informed and compassionate care.
Comprehensive care and management for blood disorders.
Blood disorders we treat here at UT Health East Texas HOPE Cancer Center include:
Anemia
Sickle cell disease
Von Willebrand disease
Thalassemia
Leukemia
Lymphoma (Hodgkin's and non-Hodgkin's)
Myeloma
Deep vein thrombosis
Bone marrow/stem cell transplantation
Leading-edge solutions and therapies… individualized to your needs.
At UT Health East Texas HOPE Cancer Center, our board-certified hematologists provide the same leading-edge care and follow the same treatment guidelines and protocols you'd find at major treatment centers and leading medical institutions. The difference is that we offer it at multiple locations throughout East Texas. We also offer a more personalized approach, taking the time to get to know you, to answer and return your calls and to develop a meaningful doctor-patient relationship.
In addition, with on-site laboratory services, we can process blood tests in rapid fashion, reducing turnaround times and eliminating delays. The same goes for our pharmacy services, which can help you avoid unnecessary waits and/or trips to an off-site pharmacy.
Offering more options — and new hope — through clinical trials.
The hematologists at UT Health East Texas HOPE Cancer Center also offer new options and, therefore, new hope through their participation in clinical trials for blood disorder treatment alternatives. Clinical trials are how all medications, devices and treatments are investigated for safety and effectiveness in humans. They also provide new hope for patients, who aren't being sufficiently helped by existing treatment options.
At UT Health East Texas HOPE Cancer Center, our board-certified hematologists will consider and recommend all options that suit your unique needs and situation. It's important to remember that clinical trials are conducted with rigid protocols and safety standards, as well as close monitoring of patients' care and safety. Patient safety is our doctors' chief responsibility, but it is also monitored by institutional review boards (IRBs), which are designed specifically to manage the safety of patients in clinical trials.
Also, remember that clinical trials involve close monitoring of patients' care, and safety is a top priority. In fact, patient safety is looked after by our doctors, as well as by institutional review boards designed specifically with safety in mind.
For more information about blood disorders and our hematological care, or to schedule an appointment, call 903-592-6152.