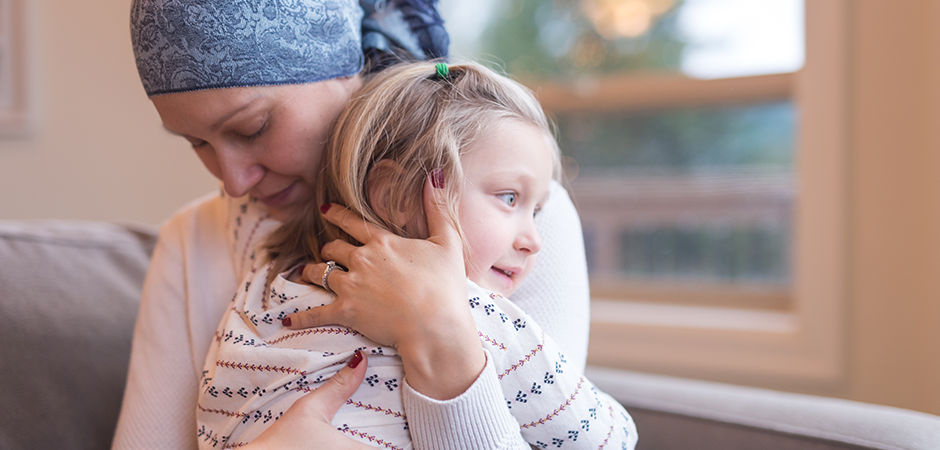 Congratulations! You've completed your initial cancer treatment. But now what? Where do you go for those unanswered questions? How do you make sure you're continuing to receive the care you need?
We know that life after treatment can be challenging and confusing. Our team at the UT Health East Texas HOPE Cancer Center will be with you every step of the way.
Once you finish your last treatment, your doctor will discuss any follow ups and next steps with you. Four months after treatment, you'll meet with our survivorship clinic and learn about the HERO Survivorship Program. This clinic was designed to provide cancer survivors with a comprehensive care summary and structured follow-up plan that addresses the many post-treatment needs to improve cancer survivors' health and quality of life.
HERO Survivorship Program at the UT Health East Texas HOPE Cancer Center
Heal
Empower
Renew
Overcome
By definition, a patient is considered a cancer survivor at diagnosis. Our program begins four months after your last treatment. The goals of the program are to:
Provide effective, long-term, patient-centered assistance and guidance in every aspect of life which has been affected by the cancer diagnosis or its treatments
Provide assistance to return patients back to a sense of normalcy following cancer diagnosis and treatment
Prevent cancer recurrence or secondary cancer diagnosis due to lifestyle choices or previous cancer treatments
How it works
During your first appointment, you'll meet with one of our caregivers to discuss your care plan. You'll be asked to complete a questionnaire about your health and personal needs so that we can develop a personalized plan for you.
Your cancer team will identify the educational information they feel you would most benefit from based on your diagnosis, treatment and other factors related to you. This information will be updated as needed. The frequency of your visits will depend on the need.
Key focus points of the program are:
Treatment follow ups
Nutrition and exercise
Psychological and social effects of diagnosis and treatment
Financial effects
Prevention of recurrence or secondary cancers
After five years treatment and cancer free, you'll become one of our HOPE HEROES and will follow up with the clinic annually.