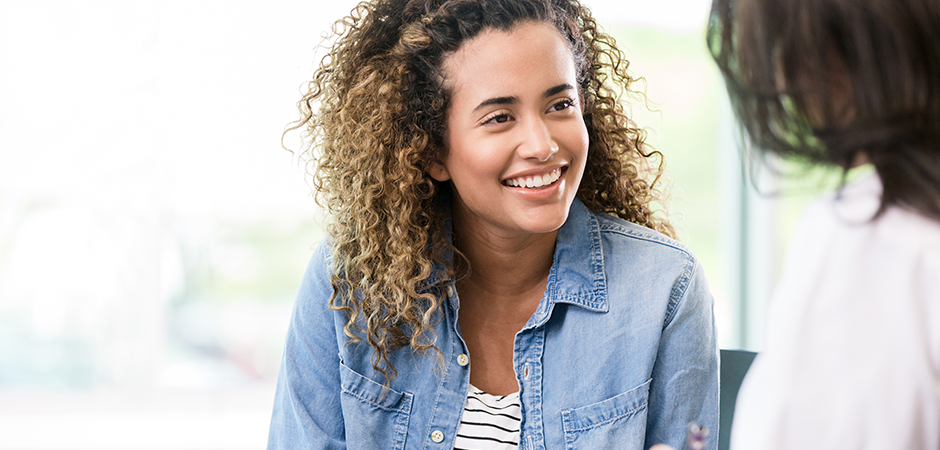 While cancer may not be completely preventable, there are ways you can lower your risk. This may include lifestyle changes, such as eating and exercise habits. It's also important to know your family history to know if you're at an increased risk of cancer.
Screening exams are recommended for men and women. There are several types of screening exams offered at UT Health East Texas, as well as recommendations for when you should receive them. Learn more here.
UT Health East Texas also offers genetic testing and counselling. Genetic testing can help determine if you're at increased risk of developing breast or ovarian cancer due to your family history. Knowing your cancer risk may help you and your doctor make better informed decisions about increased surveillance, early detection and treatment of certain cancers.