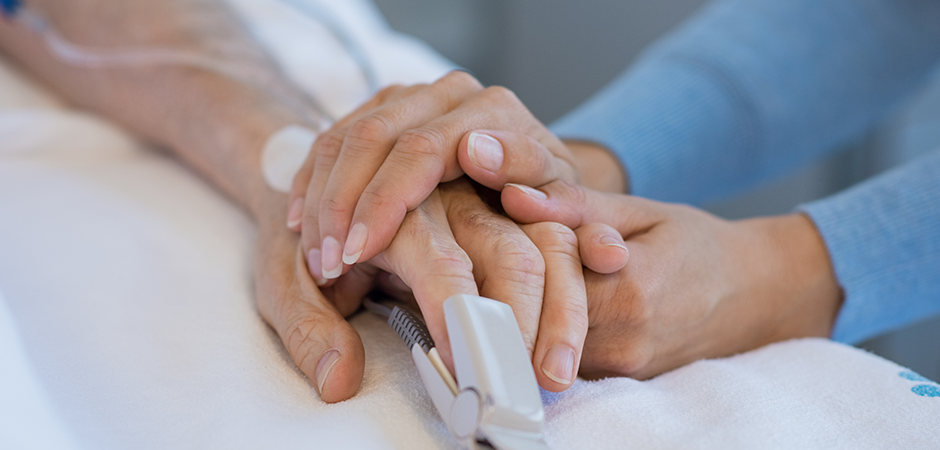 At the UT Health East Texas HOPE Cancer Center, we know that hearing a cancer diagnosis can be difficult. That's why we're with you every step of the way.
Cancer occurs when cells in the body grow out of control. This can happen anywhere and isn't caused by anything specific. Some cancers grow fast, while others are slow. Some cancers have symptoms that show early on, while others won't show symptoms until they're more advanced.
Your doctor will discuss everything you need to know about your condition and can answer any questions you may have.
Common conditions we treat include, but are not limited to the following. Click the links to learn more about each.