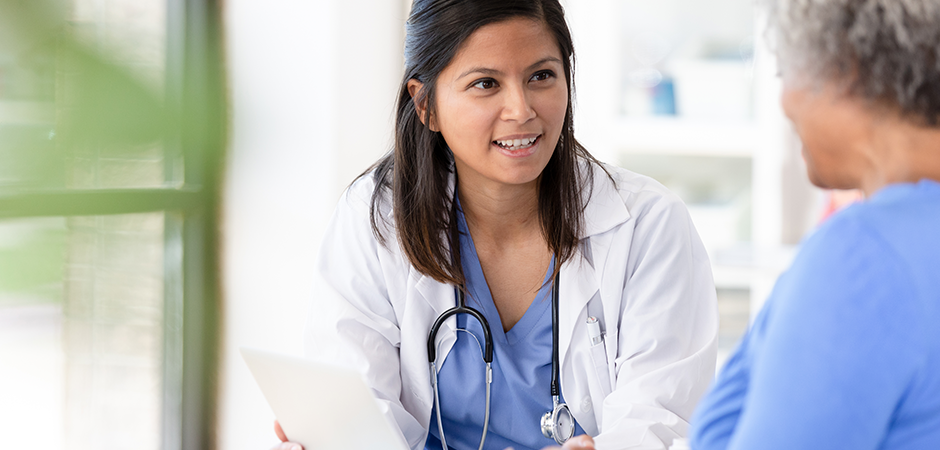 At the UT Health East Texas HOPE Cancer Center, we provide a variety of treatment options based on each patient's need.
Upon diagnosis, your doctor will present your case to tumor boards. In this conference, a group of 15-20 doctors who diagnose and treat cancer, including radiologists, pathologists, surgeons, radiation therapists, oncologists and geneticists will review your case and agree on the appropriate treatment. Presenting each case at a tumor boards conference helps to provide each patient with the best treatment plan and limit the number of times the patient goes to the operating room.
Treatment options include radiation therapy, surgery, chemotherapy, immunotherapy and others based on the case. You will discuss your treatment options with your doctor and have the chance to ask questions you may have.
See below for more information about the available treatment options.