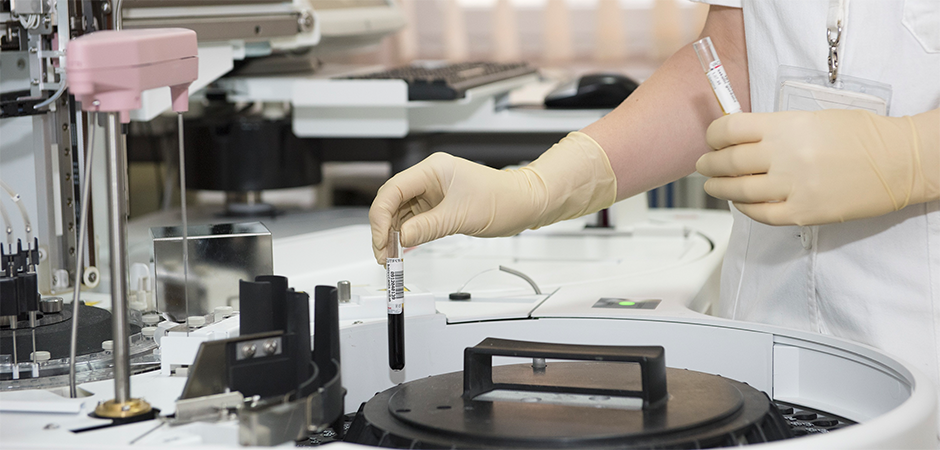 Clinical trials help us provide new hope against cancer
At UT Health East Texas HOPE Cancer Center, our friendly, caring and highly experienced oncologists are committed to finding cures for cancer… and to offering new options and new hope to those not being adequately helped by existing cancer treatments. One important way we're helping advance the fight and making a difference is by participating in the investigation of next-generation anti-cancer medicines through clinical trials.
What is a "clinical trial"?
A clinical trial is a carefully designed and managed scientific study that tests new medical techniques (medications, devices, etc.) and their effectiveness in the prevention, detection, diagnosis and cure of diseases. Clinical trials are how all medical therapies, devices and techniques are evaluated for human use. Without clinical trials, new drugs and treatments for cancer would not be investigated, get approved or come into use to benefit patients. All anti-cancer treatments in use today were investigated through clinical trials, and the first people to benefit from these treatments were those who participated in those clinical investigations.
We give you broad access to leading clinical trials.
At UT Health East Texas HOPE Cancer Center, we're involved in many different clinical trials, including those you'd find at major cancer treatment centers. This is how we're able to give you or your loved one access to alternative treatment options — and new hope. For many whose treatment is ineffective, enrolling in a clinical trial allows them to be among the first people helped by the treatments of tomorrow.
Is a clinical trial right for you?
The decision to participate in a cancer clinical trial is important, and only you can make that choice. Your views on scientific evidence, your feelings about your disease, and your personal attitudes about health are all vital to consider. It's important to do adequate research about clinical trials and discuss them with your cancer doctor and your loved ones. Clinical trials are not for everyone, making it essential to weigh all factors carefully.
If you're considering participating in a clinical study, consult with your UT Health East Texas HOPE Cancer Center oncologist. He or she can recommend trials that may be most appropriate for you and answer any additional questions you may have.
For more information about clinical trials at UT Health East Texas HOPE Cancer Center, or to schedule an appointment, call 903-592-6152